Päijänne National Park ant water taxi
Päijänne National Park
Lake Päijänne is the second largest lake in Finland and in the middle of its open waters you can find a treasure; Päijänne National Park. National park consists of small islets and bigger islands with steep rocks or sandy eskers. It is situated in the southern part of the lake where about fifty uninhabited islands and islets and parts of inhabited ones belong to the National Park.
Kelvenne is the heart of Päijänne National Park, 9 km long amazing ridge-island. On the island of Kelvenne there are many signs of the ice age and also very lovely views. Kelvenne path comes up to 50 meter high. The park is most suitable for canoeing and boating and almost all the areas of the park are only accessible by water.
For this link you can see the map of the Päijänne National Park: Päijänne National Park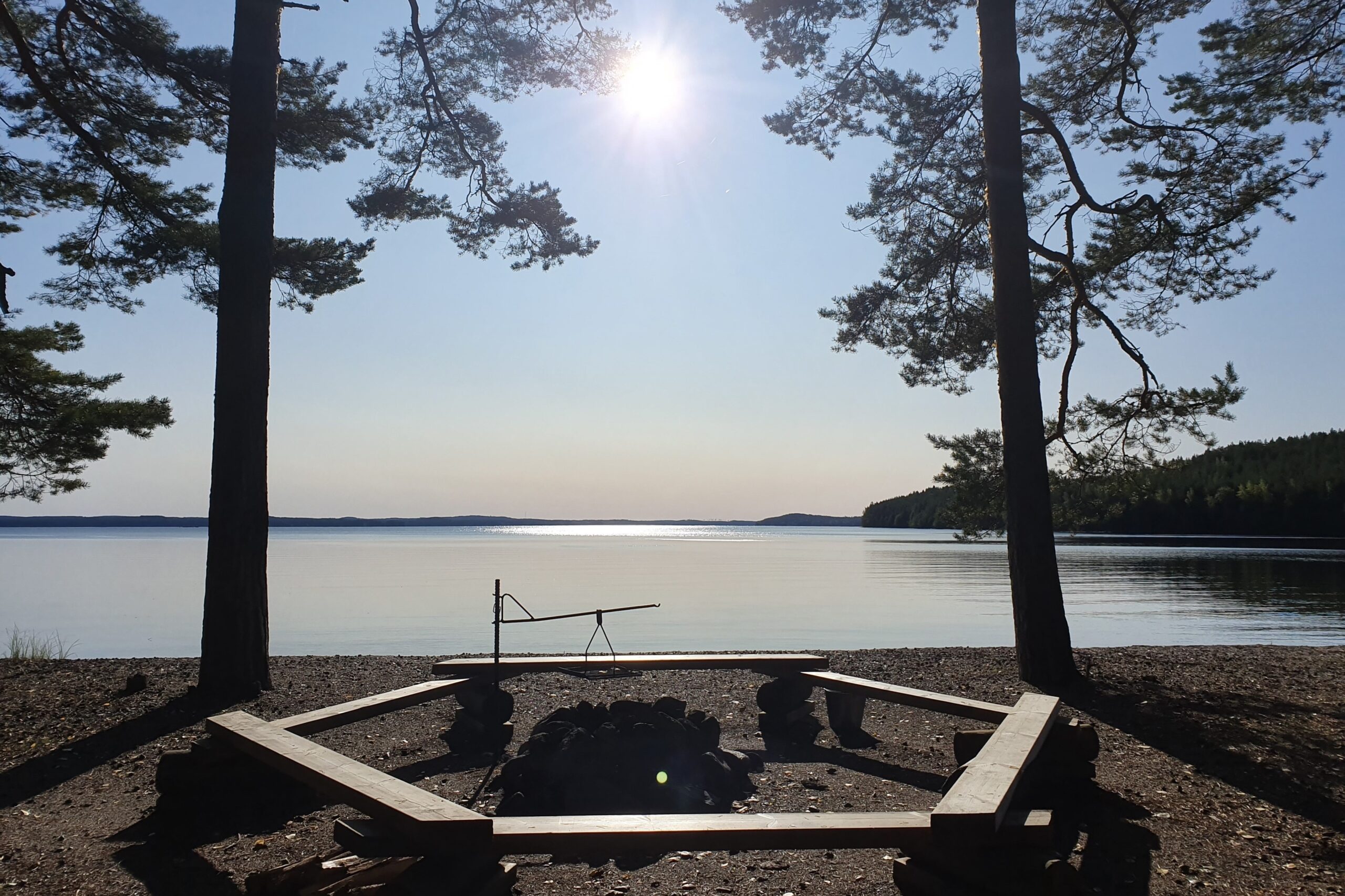 Water taxi
Our water taxi service transports you to Päijänne National Park (Kelvenne Island) to explore independently its beautiful nature. You can choose whether you want the two-way transportation for the same or separate days. Departure from Lehmonkärki harbour. Reserve your water taxi and ask real-time price in Reception (tel. 03 7666 330).
Capacity: 4 persons + 1 backpack / person. Big equipments, like camp chairs or tables are not transported.