Haasi Mirror Houses
In the summer of 2020, a completely unprecedented destination Haasi Mirror Houses was completed in Lehmonkärki, Finland. Haasi Mirror Houses offers something truly unique also for the experienced traveler. The walls of the accommodation room are full-height mirrored glass and the accommodation buildings are built on top of the pier structure on the lake. As you enter the room, a magnificent lake view opens up in front of you. From the inside, you can admire both sunsets and storms. Blackout curtains ensure that sleep comes even when it is bright outside.
The interior of Haasi Mirror House is elegant and harmonious. The interior elements have been carefully selected. Scandinavian color scheme and natural materials create warmth and luxury in the space. The bed is best hotel quality and the kitchen has state-of-the-art kitchen appliances.
Haasi Mirror Houses is located in its own enclosed area with a large terrace area, private sandy beach and quality sun loungers. There are four Mirror Houses in the area. Every house has unobstructed lake scenery. Every Haasi Mirror House has private hot tub. Two Haasi have their own private saunas and the other two use a shared sauna with their own sauna shifts.
The price always includes the use of the outdoor hot tub, own sauna or sauna shift, bathrobes and slippers, the use of activity equipment varied by the season and a bottle of sparkling wine. A delicious and rich country gourmet breakfast brought to the room is available at additional cost. It´s also possible to order a delicious dinner to Haasi.
Haasi Mirror Houses is the perfect destination for you who want a full-service luxury vacation and a short getaway from everyday life. Therefore, the destination is for adults only.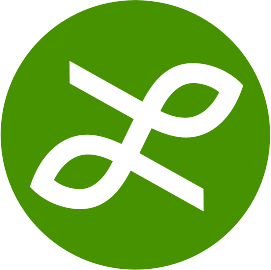 Details
Elegant furnishings
Stunning lake views towards the evening sun
Located higher than the other Haasit
Double bed and kitchen, bathroom
Kitchen: designer tableware, stove and microwave oven combination, Nespresso coffee machine
Outdoor hot tub and sauna shift to be booked on site
Large terrace area
Summer kitchen in use in summer
Air source heat pump
TV, dining area
Number of people: 2 people (R-18)
No pets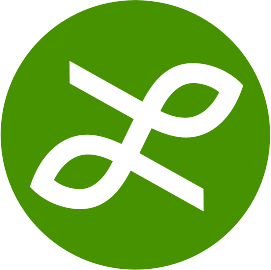 Details
Elegant interior with dark surfaces
Great lake views
Partial glass roof
Motor beds with double bed and kitchen
No view from the bathroom
Kitchen: designer tableware, stove and microwave oven combination, Nespresso coffee machine
Outdoor hot tub and private sauna
Air source heat pump
TV, dining area
Number of people: 2 (R-18)
No pets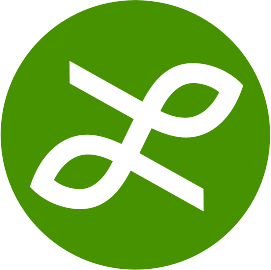 Details
Elegant furnishings
Stunning lake views towards the evening sun
Double bed and kitchen, bathroom
Kitchen: designer tableware, stove and microwave oven combination, Nespresso coffee machine
Outdoor hot tub with covered glazed terrace and sauna shift to be booked on site
Air source heat pump
TV, dining area
Number of people: 2 people (R-18)
No pets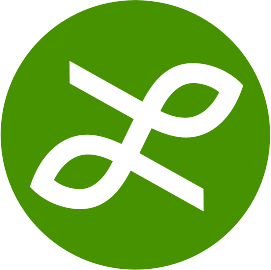 Details
Elegant furnishings
Great lake views
Double bed and kitchen, bathroom
Kitchen: designer tableware, stove and microwave oven combination, Nespresso coffee machine
Outdoor hot tub and private sauna
Air source heat pump
TV, dining area
Number of people: 2 people (R-18)
No pets
The project has received 20% support from the European Agricultural Fund for Rural Development