HAASI – MIRROR HOUSES
2 persons
Haasi Mirror Houses
Haasi – Mirror Houses, completed in the summer of 2020 at Lehmonkärki, is an accommodation complex that is completely unprecedented in Finland. It offers something truly unique for even the most experienced traveler. Haasi Mirror House is a peaceful oasis in the middle of the beautiful Finnish nature. Enjoy for the short luxury escape surrounded by pure lake Päijänne and odorous forests.
The walls of the rooms are full-height mirrored glass, and the buildings have been built on top of a pier structure on the lake. As you enter the room, you are greeted by a stunning lake view. From inside, you can admire both the sunset and storms. Blackout curtains ensure that you will be able to sleep even when it's light outside.
The interiors of the Haasi rooms are elegant and harmonious. The Scandinavian color scheme and natural materials create warmth and luxury. The decorative elements have been carefully selected. The bed is of the best hotel quality, and the kitchen is equipped with high-tech appliances.
Haasi – Mirror Houses are located in their own restricted area with their own terraces and quality sun loungers. There are four apartments in total, positioned so that each has an unobstructed view of the lake. Each Haasi apartment has its own private outdoor jacuzzi. Two of the Haasi apartment (Liplatus and Kallio) has private sauna and two of them (Kallio and Kimallus) share one sauna together.
The price always includes a delicious and hearty country gourmet breakfast, delivered to your room, use of the outdoor jacuzzi, bathrobes and slippers, the use of seasonal exercising equipment, and a bottle of sparkling wine. It is also possible to order a delicious dinner to the Haasi apartments.
Haasi Mirror Houses are the perfect destination for you if you are looking for a full-service luxury holiday and a short escape from your daily life. Therefore, the destination is for adults only (K-18). Check-in time at 3pm and check-out time at 12pm
Technical information about mirror glass:
During the day, mirror glass minimizes visibility from the outside to the inside. When it is dark, the interior lighting reduces the transparency, but you can use the curtains to block the view from the outside to the inside if you wish. In addition, the light switches are equipped with dimmers.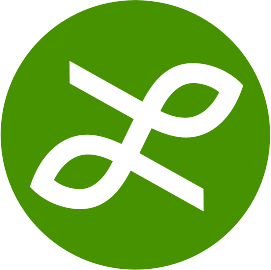 Facts
Elegant interior design
Magnificent lake view in the direction of sun set
Located higher than the other Haasi Mirror Houses (due to stairs, we don´t recommend this apartment for people with reduced mobility)
Double bed and kitchen, toilet and bathroom
Kitchen: design tableware,

induction hub, stove and combi microvawe, fridge-freezer, Nespresso coffee machine

Private outdoor jacuzzi and sauna shift
Big private terrace
Summer kitchen during the summer season
Air source heat pump
TV, dining table
Number of people: 2 (R-18)
No pets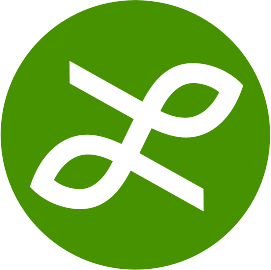 Facts
Elegant interior design with dark and light contrast
Magnificent lake view
Party glass roof
Electric adjustable bed
Double bed and kitchen, toilet and bathroom (no view from bathroom)
Kitchen: design tableware,

induction hub, stove and combi microvawe, fridge, Nespresso coffee machine

Private outdoor jacuzzi and sauna
Big private terrace
Air source heat pump
TV, dining table
Number of people: 2 (R-18)
No pets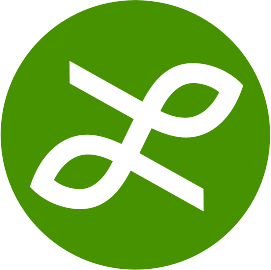 Facts
Elegant interior design
Magnificent lake view in the direction of sun set
Double bed and kitchen, toilet and bathroom
Kitchen: design tableware,

induction hub, stove and combi microvawe, fridge-freezer, Nespresso coffee machine

Private outdoor jacuzzi on glazed terrace and sauna shift
Terrace
Air source heat pump
TV, dining table
Number of people: 2 (R-18)
No pets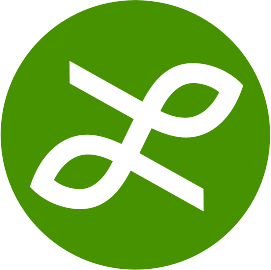 Facts
Elegant interior design
Magnificent lake view in the direction of sun rise
Double bed and kitchen, toilet and bathroom
Kitchen: design tableware,

induction hub, stove and combi microvawe, fridge-freezer, Nespresso coffee machine

Private outdoor jacuzzi and sauna
Big private terrace
Air source heat pump
TV, dining table
Number of people: 2 (R-18)
No pets